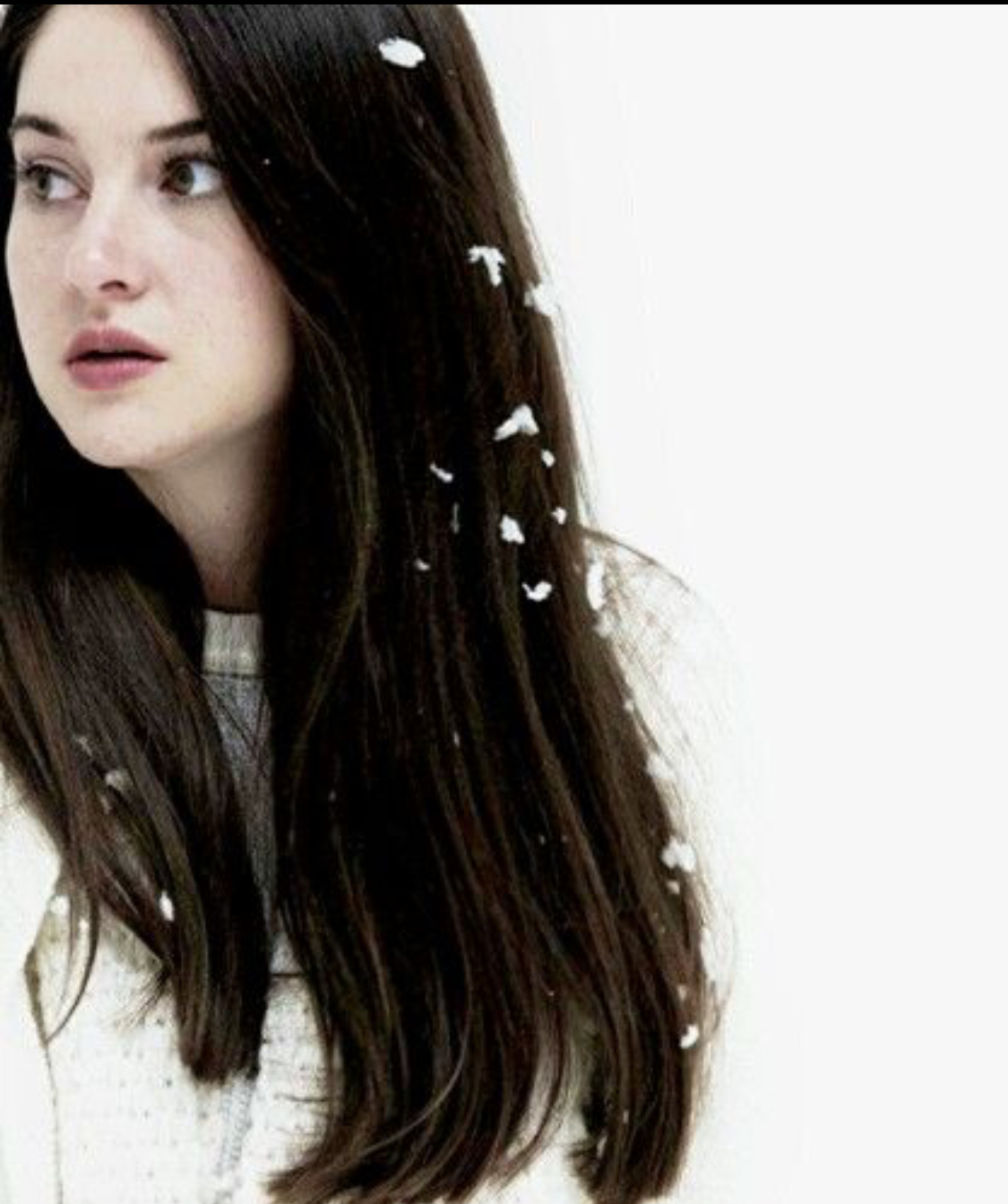 Primrose Apothecary is a Botanical council focused on customizing herbal and aromatic remedies supporting individual health and wellness.
Botanical Healing services
Aromatherapy is a small volatile oil that has been known to be the only molecule small enough to penetrate the limbic brain that controls emotional leaning and memory. This is also where we store trauma and fear. Understanding the chemistry of each unique essential oil I can build and create custom blends to help shift thoughts and patterns that we develop with habit. My experience and training in NPL and hypnotherapy can provide assistance in my healing sessions.
Personalized aromatherapy blends with a 30 min coaching session $65.00 all session can be done in person or over the phone and email.
Botanical life coaching includes 1 hour and 1/2 this session is designed to go deeper into mental and emotional alchemy using modalities designed for each individual. $110
Flower Essence are botanical medicine known as Homeopathy they are used like a tincture by modifying energy flow through acupuncture meridians and the subtle bodies, this effects the energetic patters that influence the consciousness.
Flower Essence Readings include a custom made remedy based on a personal intuitive oracle reading infused with Reiki healing through the energetic chakra system. These readings are constructed with a lot of care and intention they are best done with a 30 min phone or in person council with a follow up remedy and detailed out come for reading. Very powerful! testimonials coming soon. $110